Student Leadership Groups
All students have opportunities to be a leader. Each year staff and students select a Head Prefect, two Deputy Head Prefects and a team of School Prefects. These students provide leadership and act as positive role models for other students.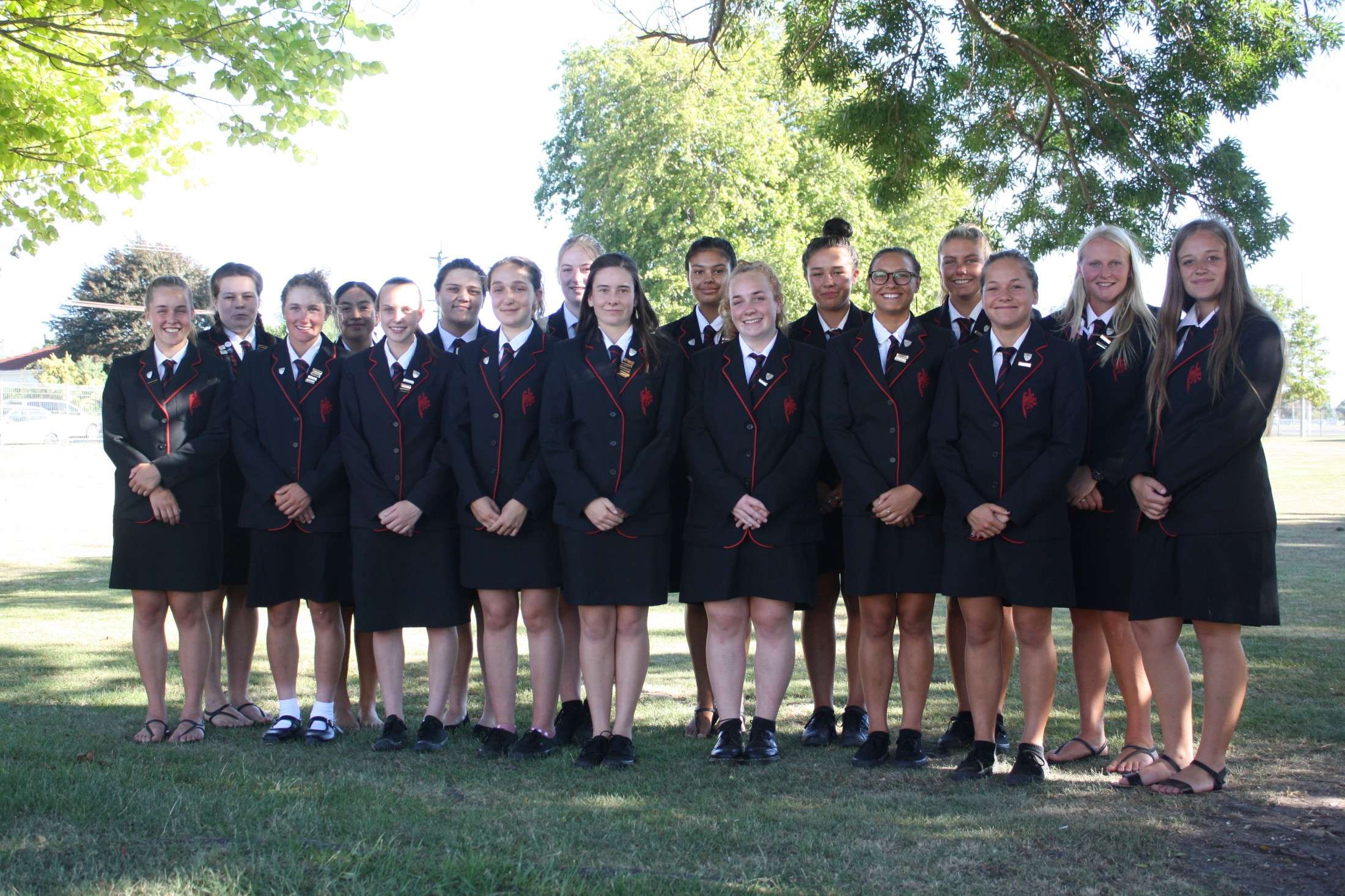 Along with these roles there are several other leadership opportunities available to year 11, 12 and 13 students Our school leaders are involved in many school matters, such as:

Fundraising for Charitable causes
Organising and conducting assemblies and school dances
Participating in the Anzac Day Parade
Board of Trustees Representative
Arts, Sports and Hauora Councils
Supporting Junior and International students
Addressing public gatherings
House Leaders
Senior Mentors
Levels and Class Representatives
Board of Trustees Student Representative
Every year the Board of Trustees has a student representative. It is her job to make sure that the students voice is heard so that decisions are made for the benefit of the whole school community. The student representative for 2020 is Johelonn Toroa-Taare.

Student View: Your school gave me a lot, taught me a lot. You provided me with an excellent education that I believe is second to none of the schools in New Zealand. I am very proud to come out of your school, I'm an enthusiastic Gisborne Girls' High School Old Girl.