Subject Selection and Hinetu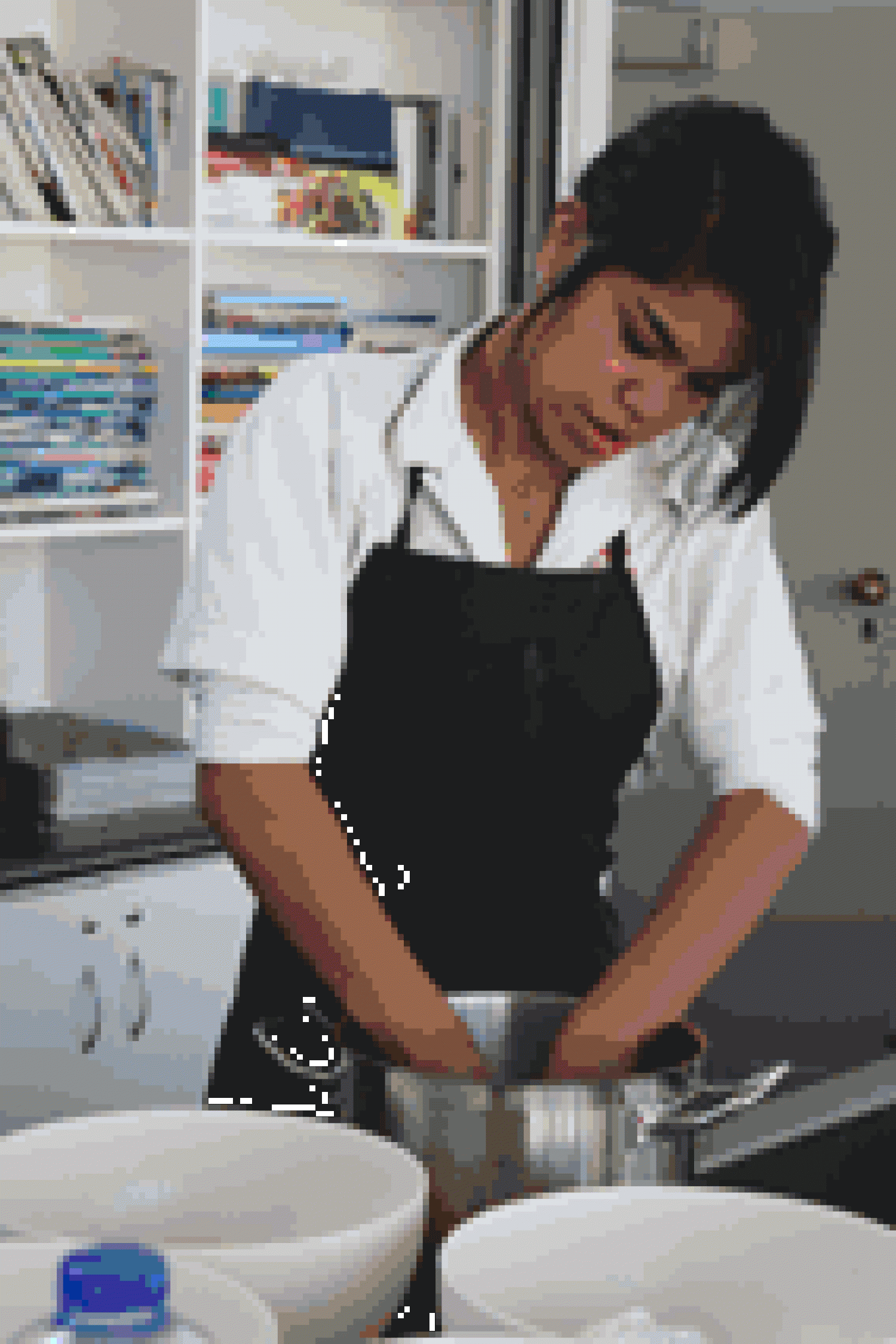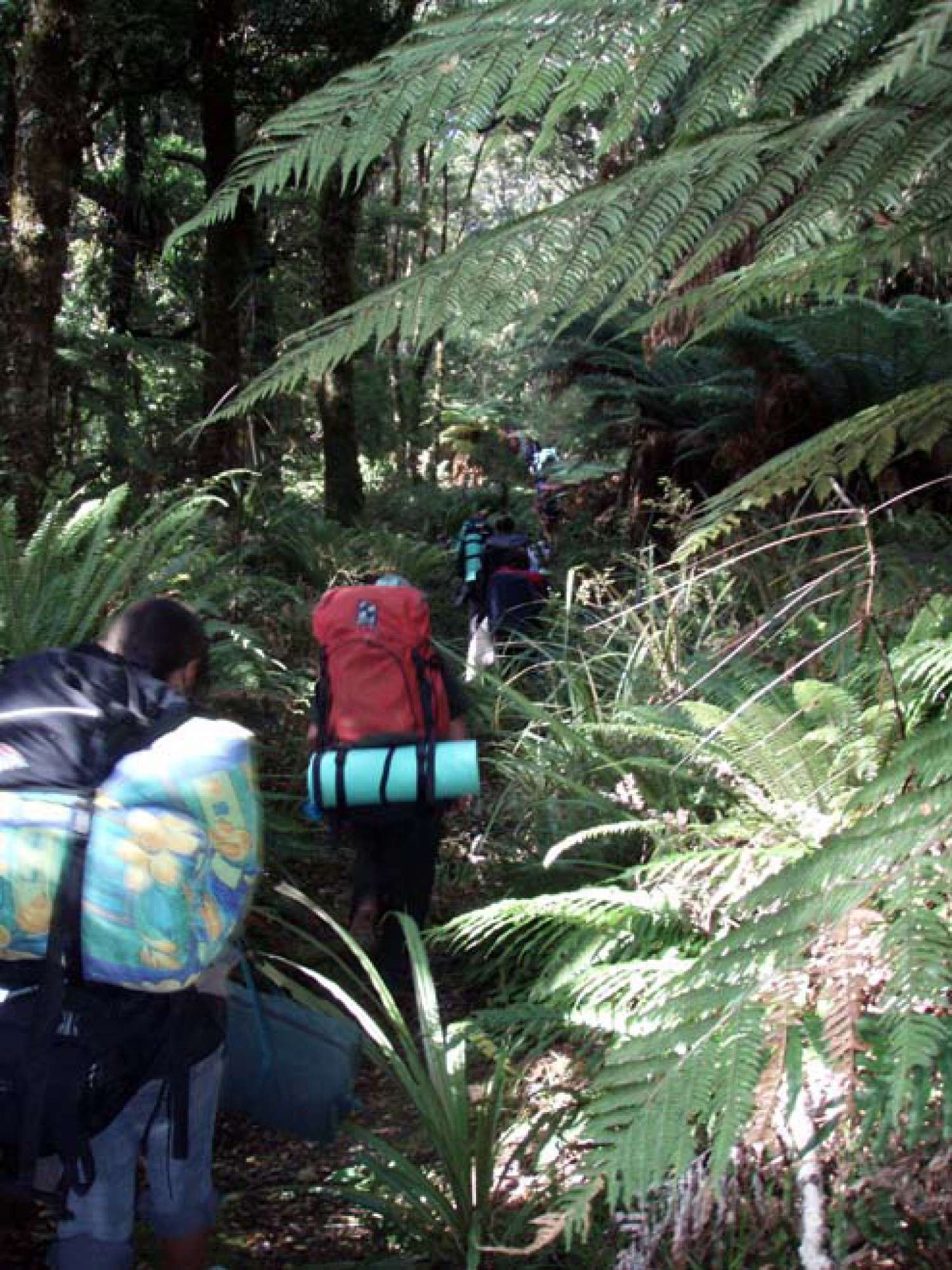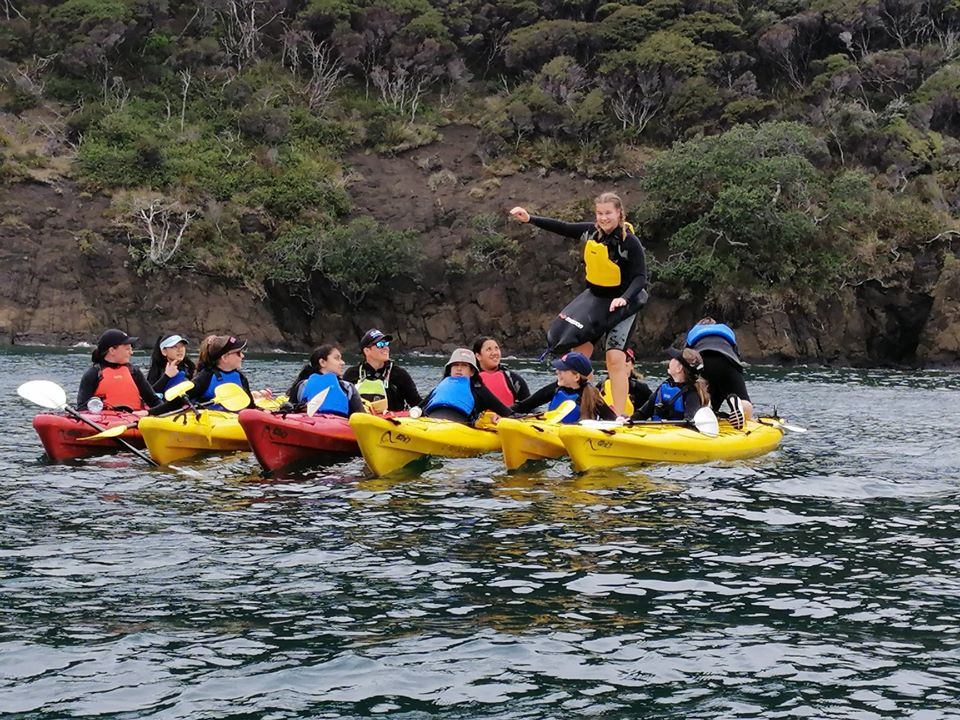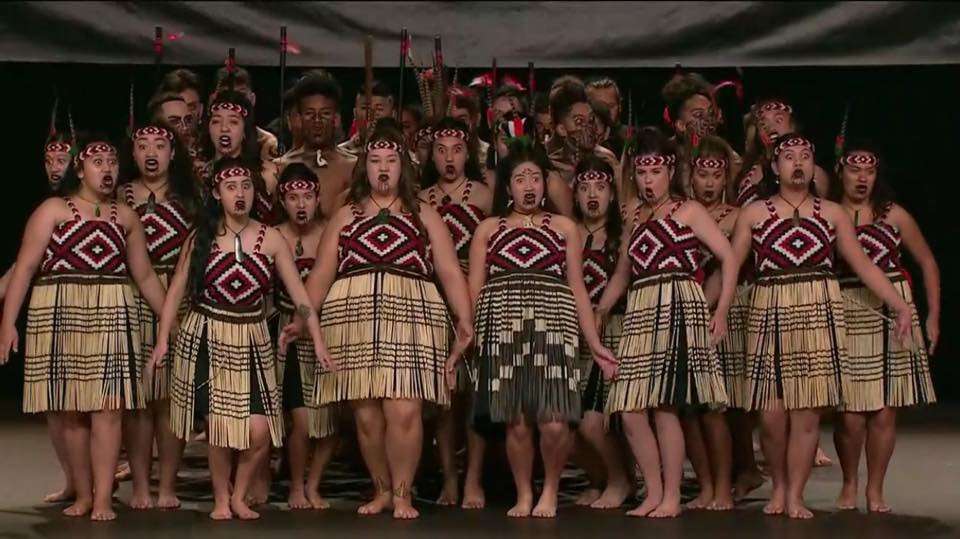 Subject selection can be downloaded from the links below. The details of how many options to select at each year level are available through the school.
If you would like any further information or advice regarding the most suitable option selection for your daughter please contact the school as soon as possible (06) 8686092, we are here to help. Specialist advice is also available on open days, from Deans, subject heads and senior managers.
Year 9 Course Planning Book Web
Year 10 Course Planning Book Web
Year 11 Course Planning Book Web